Attraction 1:
Carmelite Friary of St Mary, Burnham Norton (Ruins)
This Friary was founded in 1241 by Sir William de Caithorpe of Burnham Thorpe and Sir Roger de Hemenshale, Lord of Polstead Manor in Burnham. It is thought to be the first Carmelite Friary established in Norfolk. Its gatehouse can still be seen, with its fine 14th century decoration, to the east of the church, between the modern school building and Overy Church. The Friary occupied the land between the gatehouse and the River Burn.
View Venue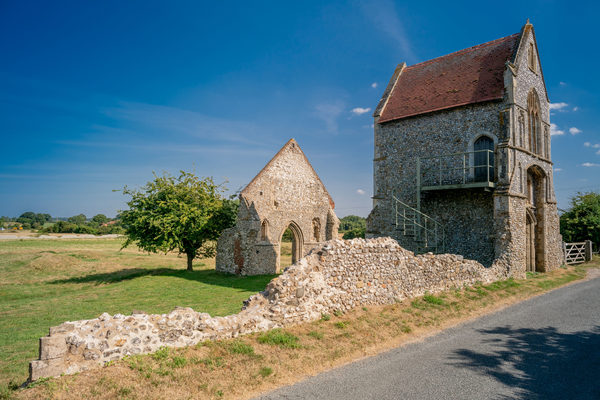 Attraction 2:
Church of All Saints, West Acre
Much altered in 1638 by Sir Edward Barkham, contains a number of wall memorials to Hamond and Birkbeck families. Interesting clock face on the tower, and stained glass in the Chancel windows.
View Venue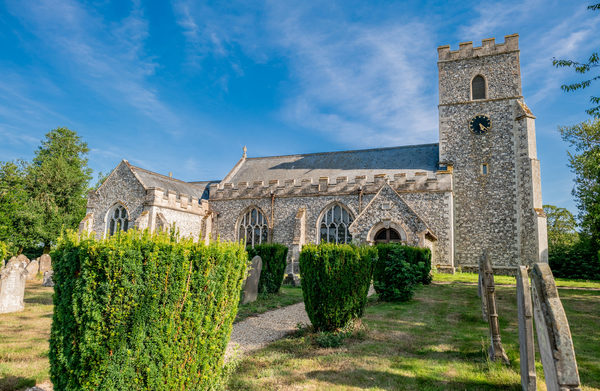 Attraction 3:
Walsingham Abbey
A place of pilgrimage since the 11th century, visitors can enjoy the tranquil gardens and, over the ancient packhorse bridge, the river and woodland walks lead into unspoilt woods and parkland famous for spectacular snowdrops in early spring.
View Venue