Historic Sites

18 Venues
West Norfolk is full of history and heritage to enjoy. From captivating castles, medieval churches, historic houses and heritage sites there is an amazing history to discover here.
View Venues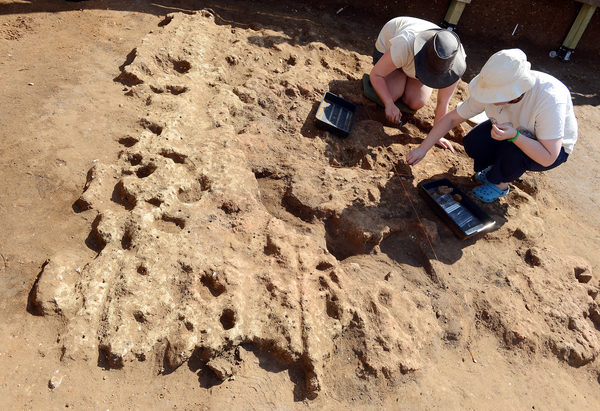 Museums

6 Venues
Discover collections of artifacts and other objects of artistic, cultural, historical importance of local heritage in West Norfolk.
View Venues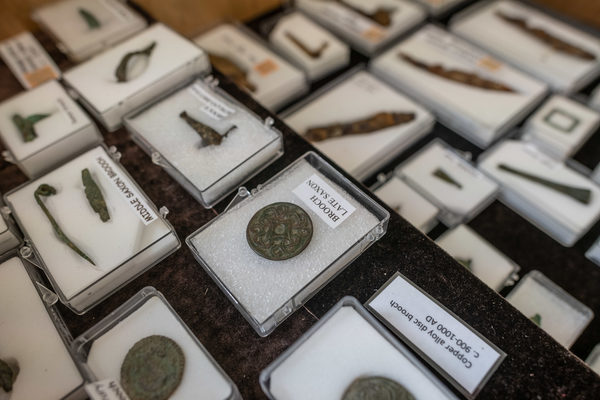 Wildlife and Nature

17 Venues
Explore our nature reserves and wildlife in West Norfolk. A coastline that is full of variety, important wetlands, marshes and sandy beaches.
View Venues